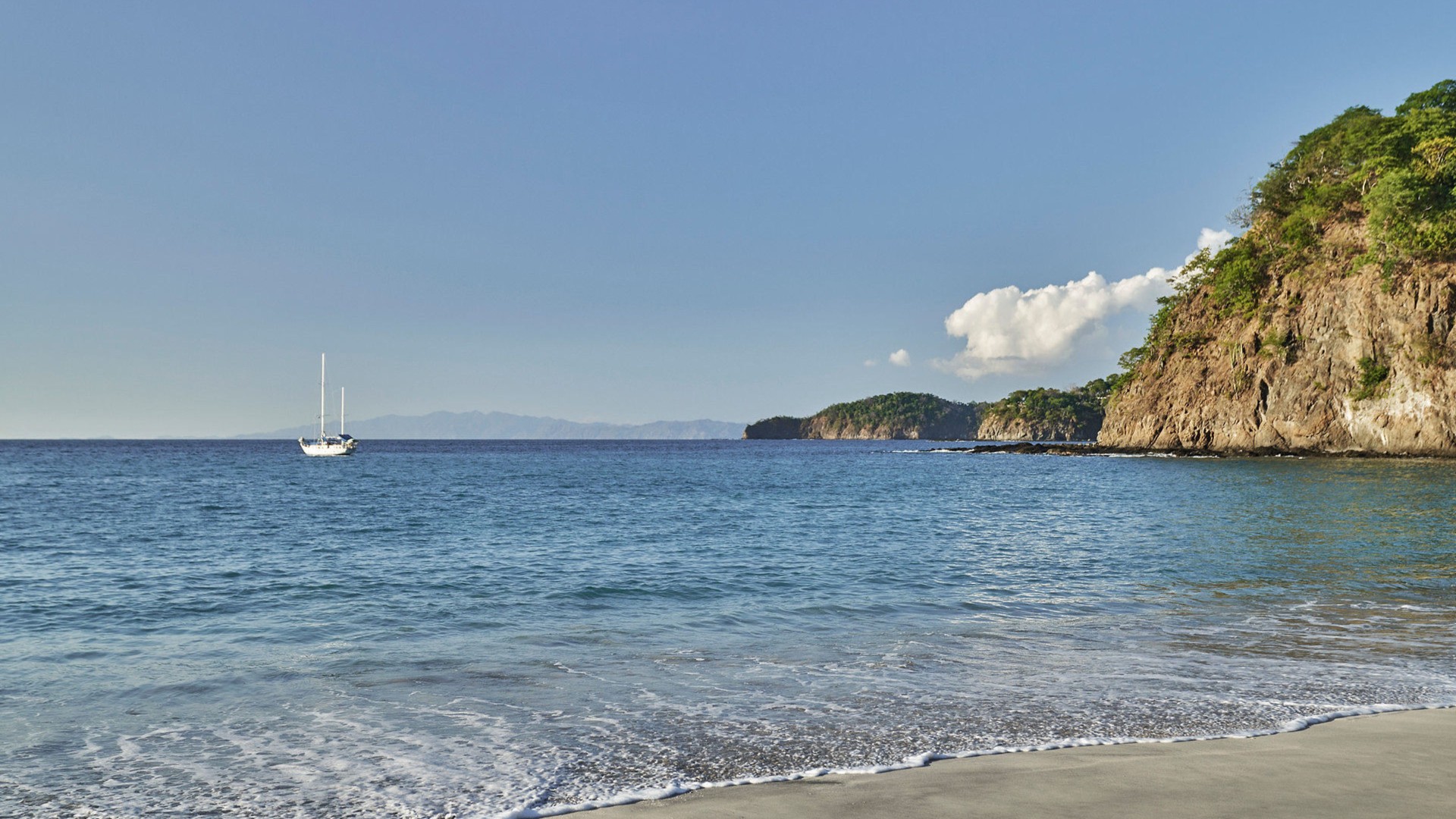 Costa Rica Incentive Trip April 17–22, 2024 Pura Vida!
More than just a saying, it's a way of being...
Pura vida... A way of being together; a way of connecting; a way to share experiences; and a way of enjoying the simple yet joyful things in life.
Adventure.
Beauty.
Elegance.
Grit.
Pura vida says it all!.
As you and your fellow incentive trip earners embark on a journey of ultimate relaxation and restoration in this "bucket list destination," you'll surely feel surrounded by pura vida. What's pura vida mean?
It means venturing offshore for exhilarating ocean activities and with the magical golden coast views behind you. It means traveling inland where land and sky adventures await adorned by exotic flora and fauna. It means experiencing the welcoming hospitality of the Costa Rican people who can't wait to show off their paradise home.
But you don't have to take it from us, this video says it all!
Costa Rica
Named a leading eco destination of the world, Costa Rica is a true paradise where nature knows no bounds – perfect for connecting during the Accident Fund/CompWest Incentive Trip. With its 32 unique micro-climates from dry tropical forest to steamy volcanoes to cool cloud forests, Costa Rica holds something for everyone.
Nestled between vibrant rainforests and the majestic Pacific Ocean is the Gold Coast of Guanacaste. Its culinary and cultural epicenter is known for enthralling activities, world-class dining, and experiences rooted in rich local history -- and it is here that you will find some of the country's most beautiful beaches and towering volcanoes. No trip to Costa Rica will be complete without admiring their exotic birds, sloths and monkeys amongst blooming tropical plants and flowers.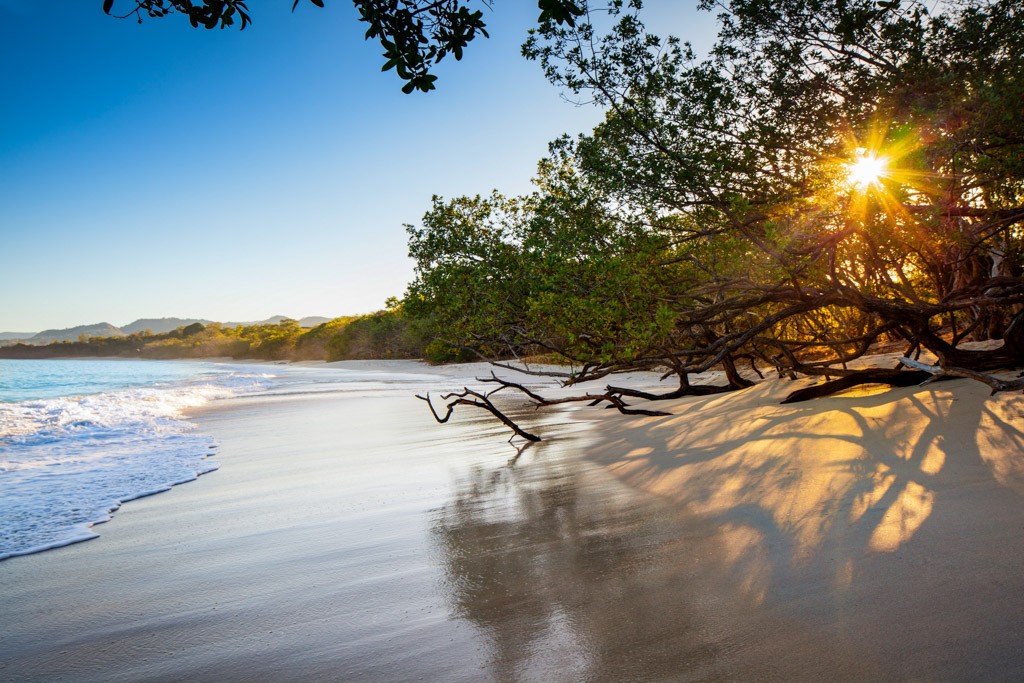 Itinerary
As an incentive trip earner, you and a guest will enjoy six days and five nights at the unforgettable Four Seasons Resort Costa Rica at Peninsula Papagayo. The itinerary and destination activities below offer a sneak peek of the Costa Rican pura vida experience. Actual schedule and activities may vary.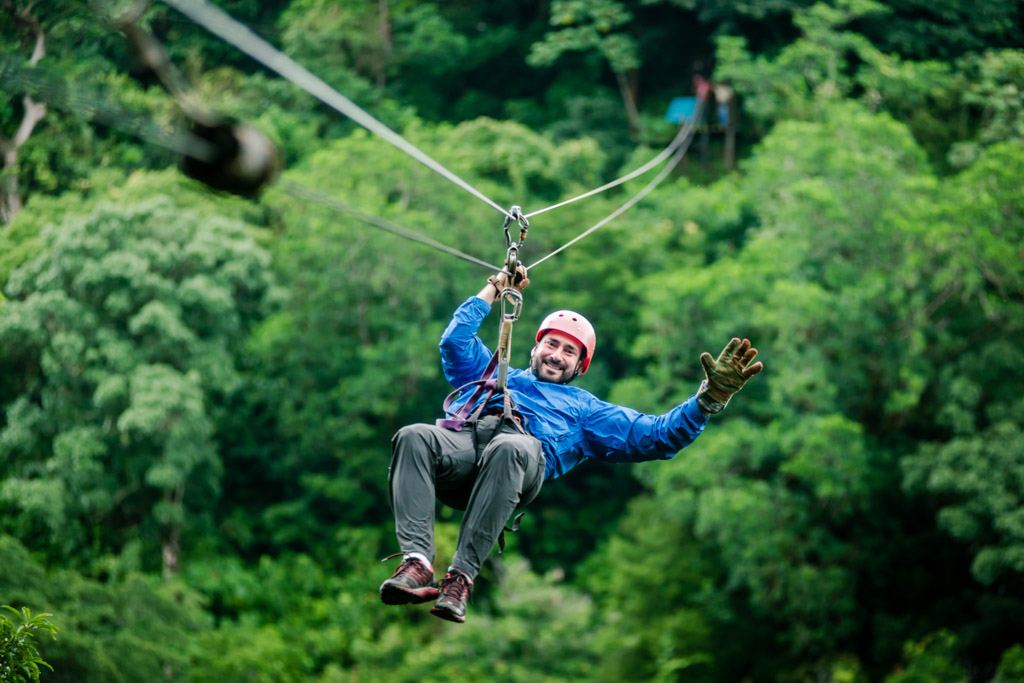 Resorts
Four Seasons Resort Costa Rica at Peninsula Papagayo
Hugged by the Pacific Ocean on both sides, the stunning 5-star Four Seasons Resort at Papagayo offers the perfect blend of adventure and relaxation. Take a dip in any of the three outdoor pools, including a whirlpool grotto and an adults-only pool, or bask in the sunshine at one of their two crescent shaped beaches. Get your blood pumping with complimentary water sports. Cleanse your mind and body with world-class spa services and an array of daily wellness programs at the two-story fitness center. Swing a club or two at the Arnold Palmer-designed course. Treat yourself to gourmet delicacies at any of the five bars and restaurants. No matter how you embrace pura vida, your experience is bound to be unforgettable.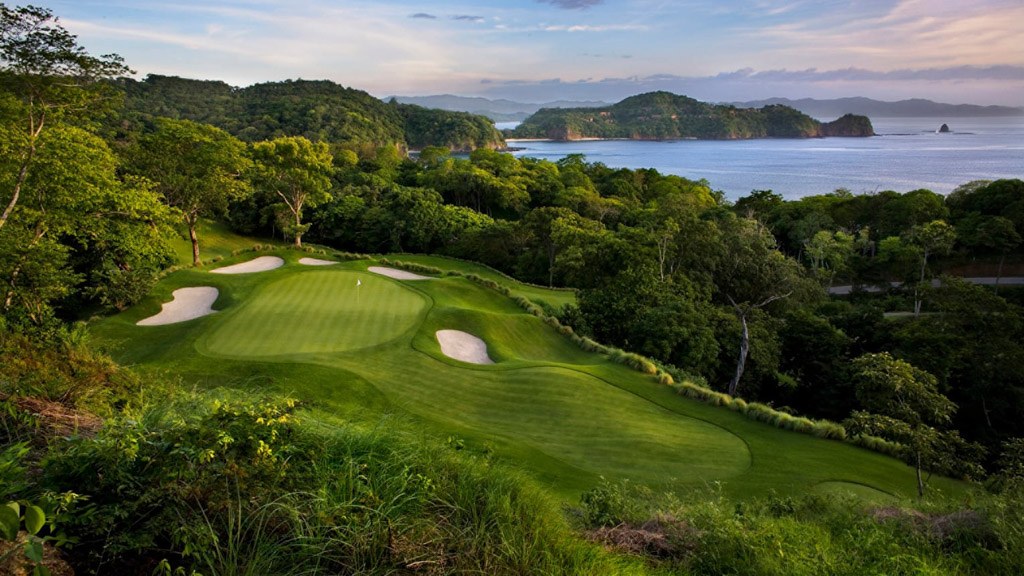 Qualifications
President's Club
Written premium (excl. AOR premium): $2.5M
Premium retention: 85%
5-yr. cumulative loss ratio: 50%
Positive year-over-year growth (excl. AOR premium)
New business written premium: $50K
Growth
Premium growth (excl. AOR premium): $125K
Premium retention: 82%
Annual loss ratio: 50%
New business written premium: $125K
**Agencies must have a minimum written premium of $500k to qualify for the incentive trip.
First Year
Premium growth (excl. AOR premium): $300K
Annual loss ratio: 35%
Rules
For premium to qualify, it must be new to Accident Fund or CompWest. Voluntary premium written between Jan. 1, 2023 and Dec. 31, 2023 will qualify for this incentive package.
One agent and guest from each participating agency can qualify for the trip. Eligible participants are agency principals, managers or producers with significant involvement in Accident Fund or CompWest business. Children (18 years and younger) may accompany parents at qualifier's expense if the trip venue permits. No substitute arrangements or cash payments will be made in lieu of the contest. Accident Fund and CompWest reserve the right to disqualify any agency that is not up to date on payments or that has breached other contractual requirements of their Agency Agreement. In addition, agencies that are currently on probation are ineligible. The value of this trip is subject to IRS tax regulations. Agents will receive a 1099 or a statement of value for their trip(s). All rules, 2023 written premium, 2023 over 2022 increases, premium retention and cumulative or YTD loss ratios are determined by Accident Fund Insurance Company of America and CompWest Insurance Company (hereafter referred to as the Company). The Company will base all production numbers from information contained in "My Reports." The rules and conditions set forth in this brochure convey the Company's general intent. Should any circumstances arise bringing about inequities for winners and/or the Company, the Company reserves the right to modify rules for any individual or the traveling group. Should any unforeseen circumstances arise, to indicate that modification or termination appears advisable, the Company reserves such right, but will substitute other destinations or arrangements of approximately equal value. These incentive trips are only available to Premier and Select agencies contracted prior to Oct. 1 of the program year. The trip must be utilized by a principal, manager or producer who is a member of the agency, with significant involvement in the production of Accident Fund or CompWest business.