See you in
Palm Beach
Accident Fund President's Key Advisors
October 21–24, 2022
Get Started
Four Seasons Resort Palm Beach
The Four Seasons Resort Palm Beach is one of the jewels of the Atlantic coast and offers luxury and comfort in a tropical paradise.
2800 South Ocean Blvd., Palm Beach, FL 33480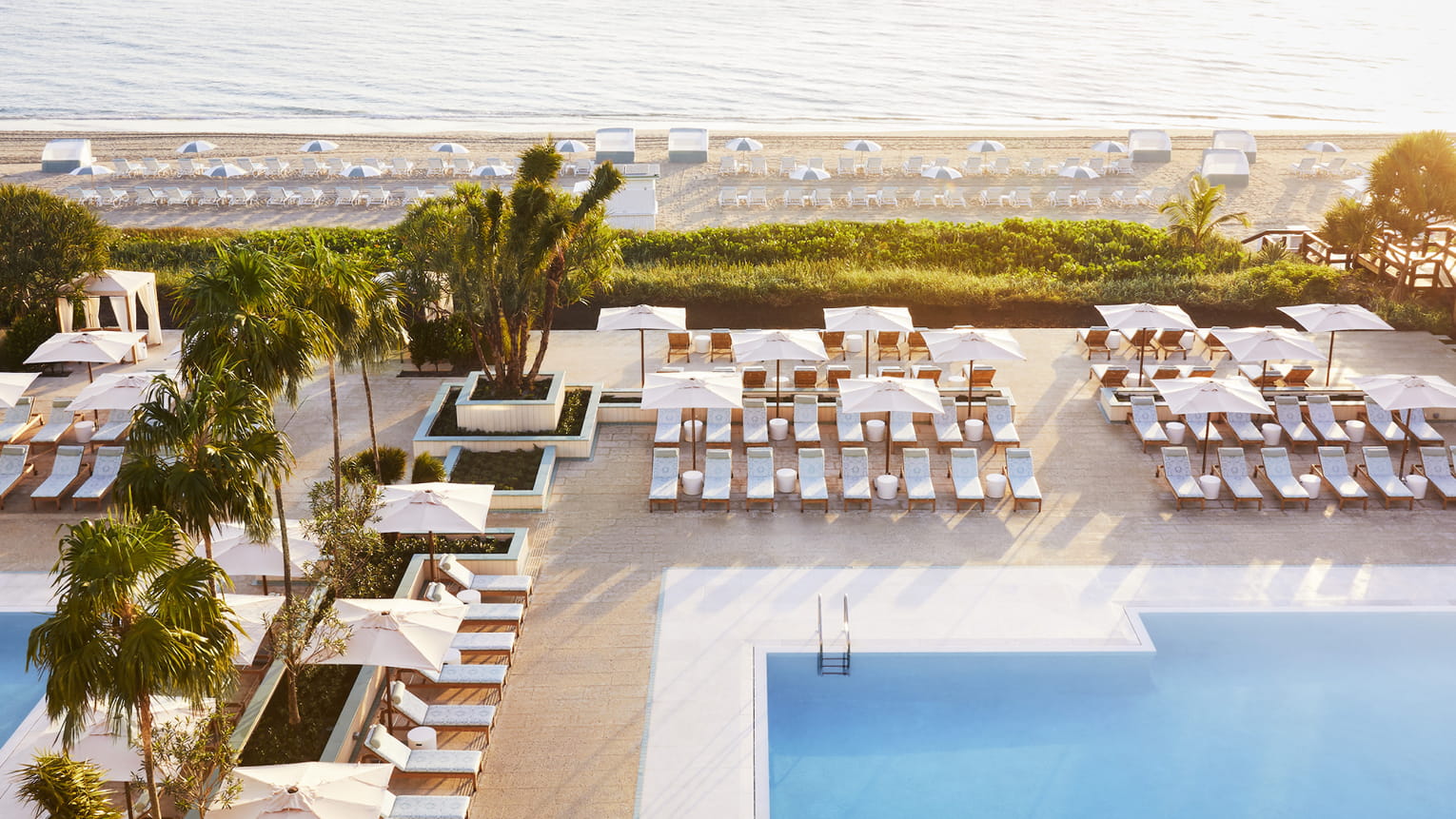 Hotel Amenities
Enjoy the only five-star, five-diamond resort on Palm Beach. Incredible seaside accommodations and private beachfront await. Learn More.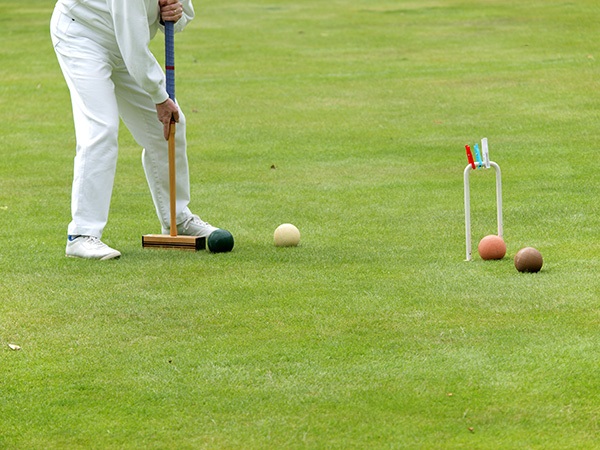 Casual dress, including shorts, is appropriate for all meetings and activities.
Recommended attire for Sunday's National Croquet Center experience:

Flat-soled footwear is required for all lawn play (no wedge sandals)
All-white clothing is required only for members but is encouraged for everyone
Style of dress is season-appropriate elegant-casual
2022 Membership
Jenks Bailey
Steve Bailey
USI Insurance Services

Jim Huttenlocher
Julie Huttenlocher
Acrisure, LLC DBA The Huttenlocher Group

Jim Kapnick
Susan Kapnick
Kapnick & Co., Inc.

Betsy Korpela
Mark Korpela
Consolidated Insurance + Risk Management

Steve Merten
Nina Merten
Acrisure, LLC DBA The Larkin Group

Mitch O'Brien
Trisha O'Brien
MGI Risk Advisors — Keystone

Chris Pelnik
Linda Pelnik
Pelnik Insurance

Steve Wells
Helen Wells
Harold Well & Sons, Inc.

AF Group Team
Lisa Corless
Larry Rawlinson
President and CEO
AF Group

Steve Cooper
Sharon Cooper
President, Workers' Compensation Division
AF Group

Michelle McLane
Don Noerenberg
Senior Vice President, Business Development
AF Group

Rick Hobbs
Jonna Hobbs
Senior Vice President, Claims
AF Group

Mike Valiante
Katie Valiante
Vice President, Business Development & Operations
Accident Fund

Dane Sprecher
Managing Director, Distribution and Agency Management
AF Group

Janelle Jones
Director, Corporate Events
AF Group

Kylie Olanowski
Corporate Events Advisor, Corporate Events
AF Group