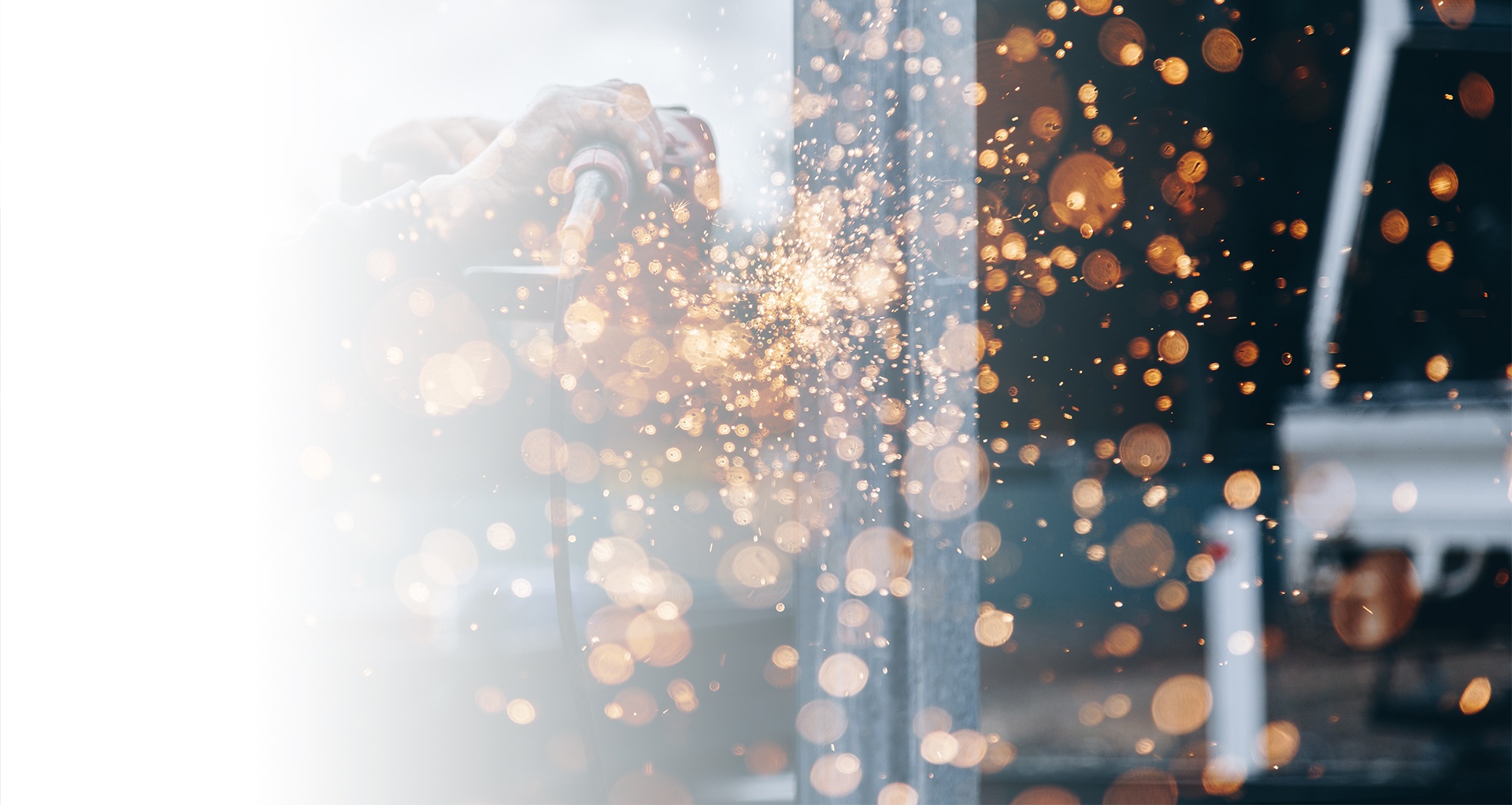 Innovative Workers' Compensation Insurance.
Covid-19 Information
Get the answers to several commonly asked questions, reporting details on Senate Bill 1159 and other resources that will assist you in understanding our response to this unprecedented situation, and how our People First program may lessen the impact of Covid-19 on your business.
Resource Library
Browse our resource library for safety, claims and marketing materials by industry and topic.
What is Workers' Compensation Insurance?
Workers' compensation is a specific type of insurance that helps business owners provide wages and medical benefits to teammates who have been injured on the job.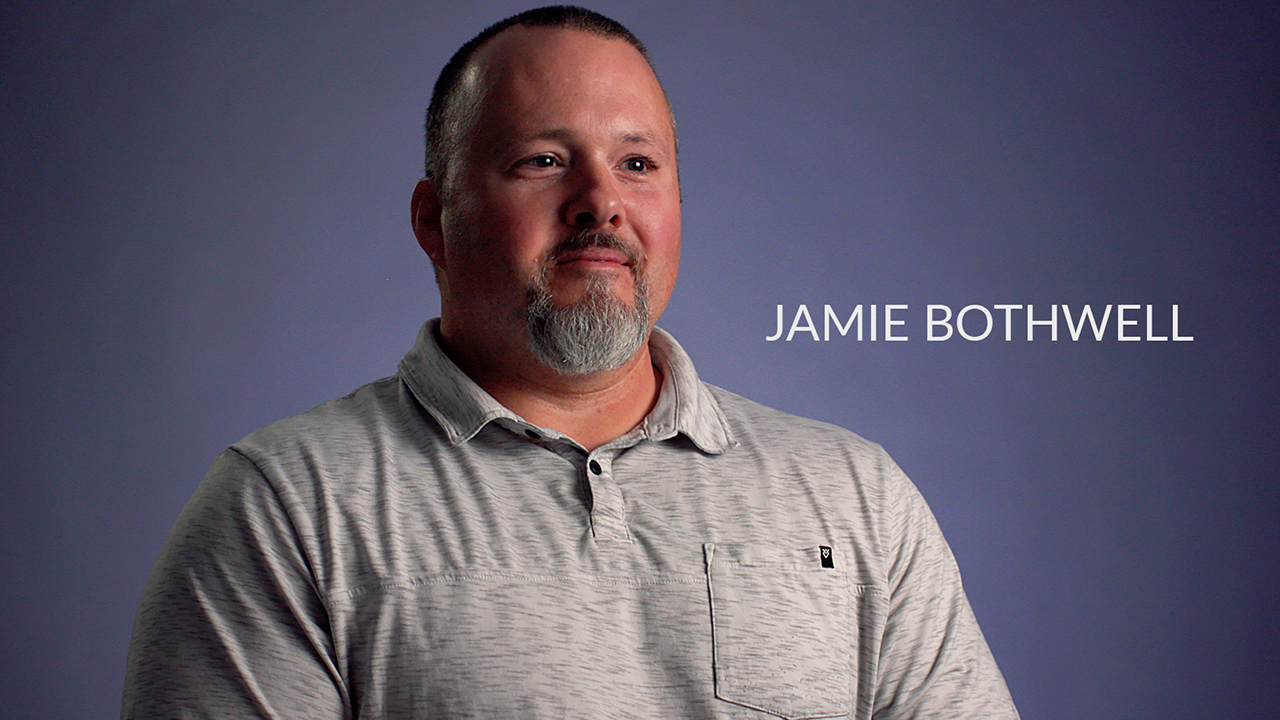 People First