We believe in big opportunities for small businesses.
We created Group Programs to save small businesses money through positive safety performance. Accident Fund Group members enjoy expert workers' compensation coverage with the benefit of dividends paid on overall group loss performance. It's your reward for keeping employees safe – with our safety tools available along the way.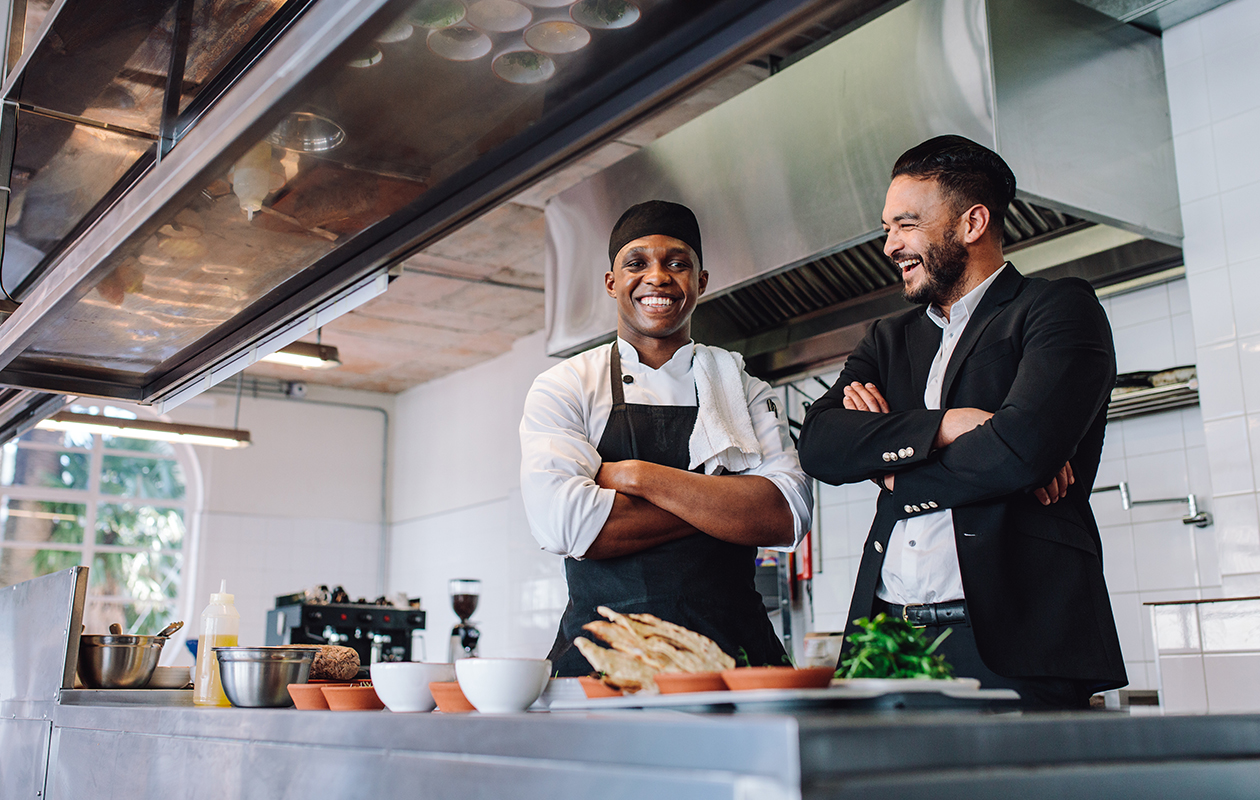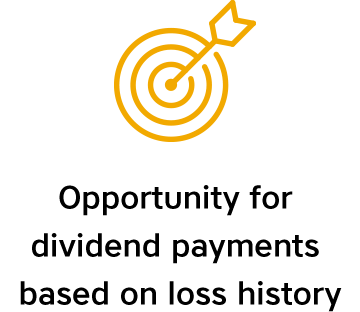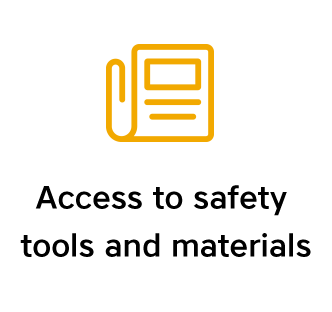 ---
General underwriting guidelines apply. (*IA, KS, MO, NC, PA, TN, TX and WI do not allow for the 5% up-front discount due to state filings.)
---
Small Business Owners
Accident Fund's Group Programs can help you better protect your business. Serving a range of industries, we provide money-saving options and the proven tools you need to reduce your exposures to risk.
Along with the opportunity for up-front savings* and the potential to earn dividends on loss performance, all group members get full access to our Resource Library. There you'll find assessment tools, training, plans, tip sheets, posters and more to help you and your team maintain a culture of safety.
Over 90% of those who sign up for a group policy, stick with Accident Fund. Find out if Group Programs are right for your small business.
Independent Agents
Group Programs are a great way to offer more to your customers. A smart workers' comp. solution for small businesses, these programs give organizations opportunities and tools to reduce their risks and save money.
Providing this option can also benefit you as an independent agent. Satisfaction for Group Programs is high, boasting a 4% higher policy retention rate on average. Commission rates remain the same, plus no commission reduction for paid dividends.
Interested in adding Group Programs to your offerings?
**Maximum $75K per policy premium for most group programs
---