Accident Fund has developed partnerships with several companies to offer discounts on additional training resources for policyholders. Please contact LossControlTechSupport@accidentfund.com if you have any questions.
Employee Assessment Tools
Employee attitudes and behaviors play a key role in safety performance. Psychometric Canada offers their WorkSafe Predictor and Employee Reliability Inventory assessments to help identify these attributes and provide opportunities to improve safety and reduce turnover. A one-time, online portal registration fee of $99 includes your first five assessments. Ongoing assessments are $18-25, depending on volume. While no hiring decision should be based on testing alone, these tools can help reduce first-year turnover. Contact Psychometrics to begin: https://www.psychometrics.com/contact/
Clinical Education for Health Care Customers
Relias, a provider of clinical educational resources, offers our policyholders a discount on their solutions which includes access to focused learning solutions with tracking and reporting capabilities, as well as health care industry-specific trainings, through the Relias Learning Management System (LMS). Contact Relias sales team member, Cameron Lambert, for information on how to receive the policyholder discount.
Transportation Safety Tools
Accident Fund wants to help your drivers make better decisions behind the wheel. Smith System, a leading vehicle crash-avoidance training and solutions company, offers our policyholders a discount on their safe driving solutions and resources. Contact the Smith System customer service representative in your region for more information: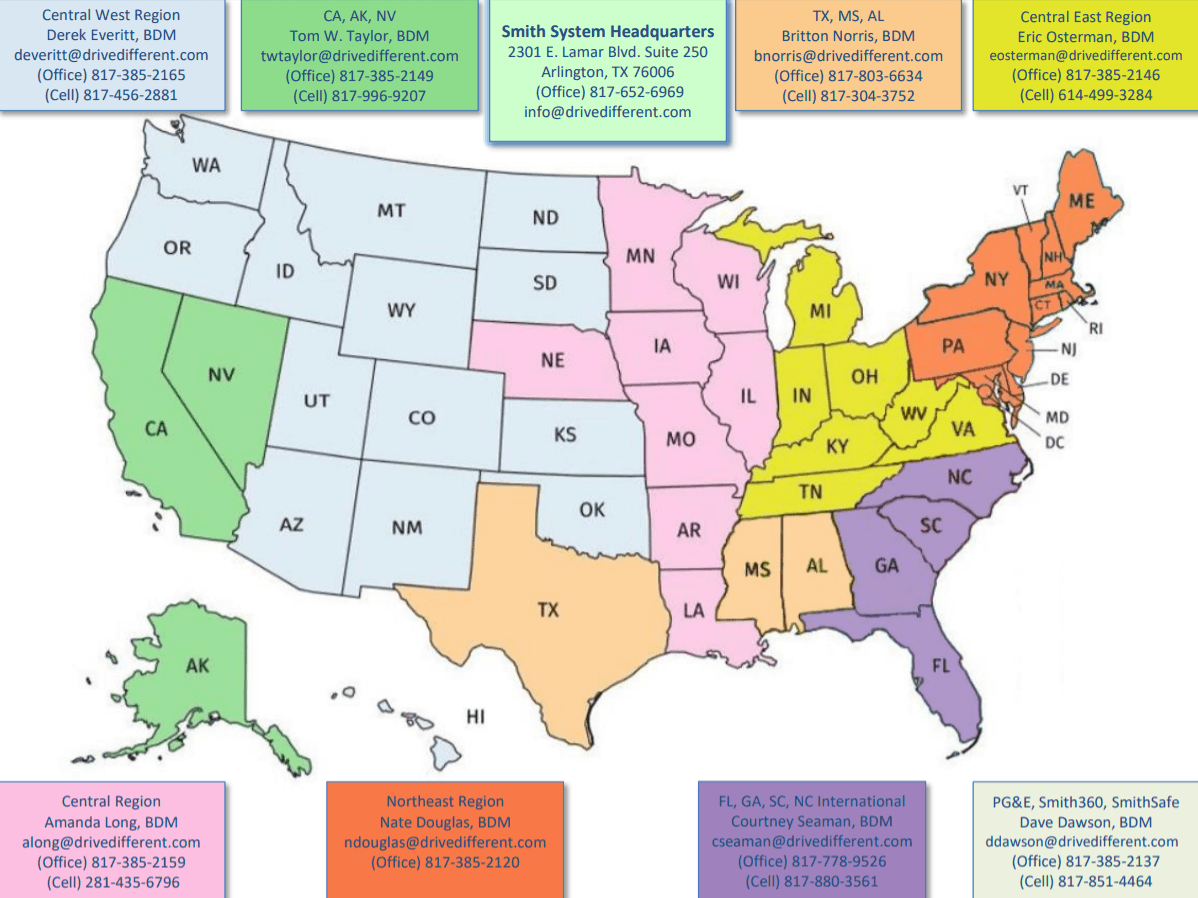 Share this resource:
---
URL coppied to clipboard.

Or send it directly to someone via our email form:
---