Take a Break & Learn Something New
Grab a coffee or a snack and join us for Food for Thought, our learning series focused on core workers' compensation concepts. During the short session, you'll hear a presentation and have the opportunity to engage in a roundtable discussion with subject matter experts.
Overview:
Free, virtual education series for insurance and safety professionals
30-45-minute sessions
All courses begin at 12 p.m. ET
2023 Sessions:
Jan. 11 — OSHA Reporting
Feb. 1 — Loss Control 101
March 1 — Intro to Workers' Compensation
April 12  — Building Blocks of a Safety Program
May 24 — Underwriting 101
June 14 — Safety Pays
July 12 — Claims 101
Aug. 9 — Return to Work
Sept. 6 — Intro to Workers' Compensation
Oct. 11 — Slip, Trip and Fall Prevention
Nov. 1 — Innovation
Dec. 13 — Successful Safety Incentive Programs
As our way of saying 'thanks for joining us,' participants will be entered into a drawing to win lunch on us!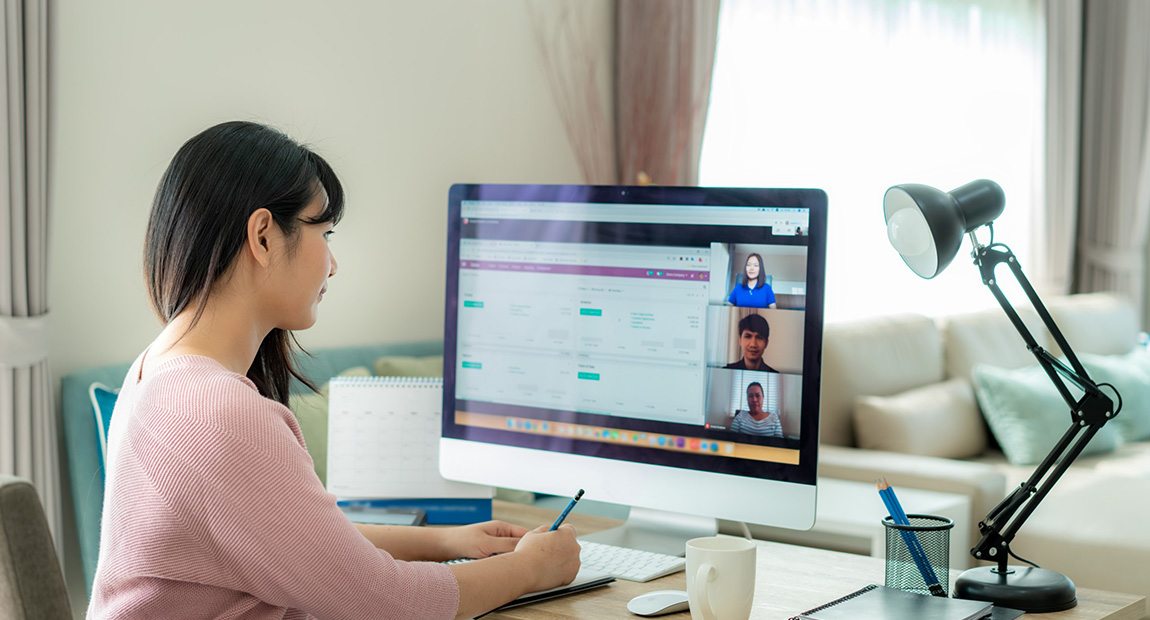 Have suggestions for future topics or questions about our Food for Thought series? Drop us a note and let us know your thoughts!
Share this resource:
---
URL coppied to clipboard.

Or send it directly to someone via our email form:
---