A Culture of Expertise and Commitment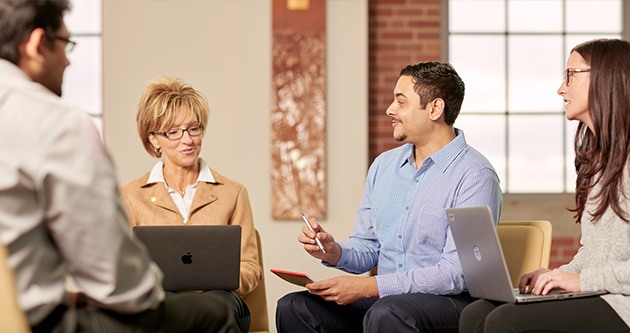 At Accident Fund, we have an outstanding and growing group of teammates across the nation. Our people represent an exceptional variety of backgrounds and an impressive amount of experience. This all comes together to create a unique culture that breeds the creativity, passion and excellence that is vital to our work. Here, everyone is committed to creating safer workplaces and improving people's lives.
Commitment to a Diverse Workforce
Our goal is to encourage and support multiple perspectives to maximize the talent of every individual on our team. We're of the opinion that the more diverse our workforce, the greater the ideas and success we'll realize.
United Auto Workers
Nearly 40% of Accident Fund's teammates belong to the UAW. We take great pride in the relationships we've built with the union and the strength strong labor relations brings to our organization.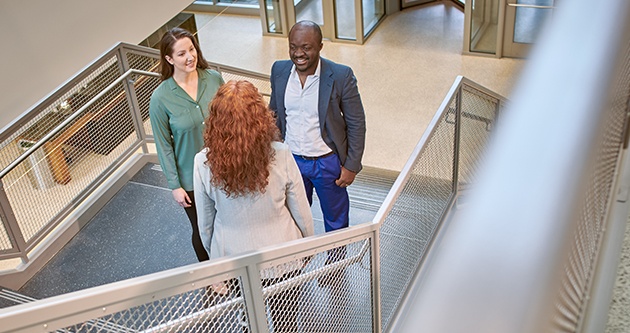 Interested in working with us? Visit our Careers page today.
Our partnership with Accident Fund has extended 10 years. I enjoy working with Accident Fund because they care about the customer and the employee.